On August 17, 2023, in the consolidated Illinois Zantac/ranitidine proceedings, Cook County judge Daniel Trevino granted motions to dismiss all claims against generic ranitidine manufacturers, with prejudice. Representing Perrigo and arguing for all generic-manufacturer defendants, Sean Gugerty of Goodell DeVries persuaded the court that the state-law claims against the generics were all preempted by federal law.

Judge Trevino issued a lengthy ruling from the bench, agreeing that the U.S. Supreme Court's Mensing and Bartlett decisions on generic preemption and the "duty of sameness" in labeling controlled and required dismissal. The court distinguished the Illinois Court of Appeal's Guvenoz decision. It explained that the limited exception to preemption outlined in Guvenoz did not apply because the plaintiffs pleaded failure to warn and other claims that were squarely preempted under Mensing and Bartlett.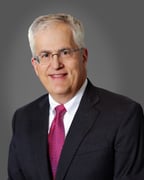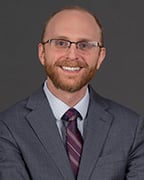 With this victory, Perrigo has obtained dismissal (voluntary or on motions) of ranitidine cases against it in Illinois, Baltimore, New York, New Jersey, and Ohio. Perrigo is represented by Goodell DeVries's Richard M. Barnes and Sean Gugerty, partners in the firm's Product Liability Practice Group.